READY FOR A FUN CAREER?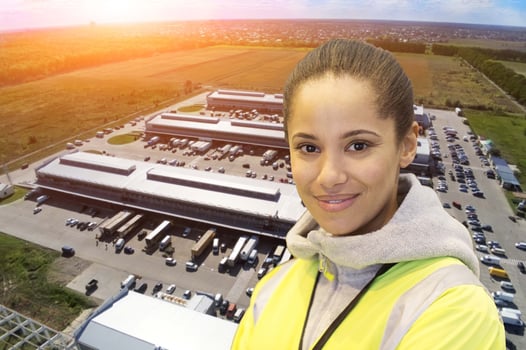 JOIN OUR TEAM IN HOUSTON, TX
GATEKEEPER POSITION
Gatekeepers welcome, greet and check-in trucks onsite at our customer location in Houston! Candidates will be trained to use our Yard Management System (YMS) to tag trucks as they arrive and remove tags as they depart.
Starting Pay $15.50 - $16/hr
Responsibilities include:
Ensure drivers have correct pickup numbers and company name
Enter all pertinent information into the YMS
Inspect trailers for quality and cleanliness
DOCK POSITION
Dock Workers help us achieve our goal of allowing our customers to focus on what is happening within their buildings while we take care of everything occurring outside.
Starting Pay $16.50 - $17.50/hr
Responsibilities include:
Set up trailers with needed supplies to ensure secure loads
Ensure trailers are properly secured to docks
Assist yard drivers as needed
Maintain a clean and orderly work area
BENEFITS
Medical/Dental/Vision after 30 days
401k with company match
Paid Holidays
Paid time Off
Life Insurance
Apply Now or Call

800-293-5617

!